i own everything ©
Did you just post something online?
Me too. 
Then I scrolled through some photos and watched a few YouTube videos. And as I was doing this, I thought of the paperwork I hardly remember reviewing when I signed up for these services.
It seems we are all vaguely aware the images we post may be used by others or taken (stolen?) from us,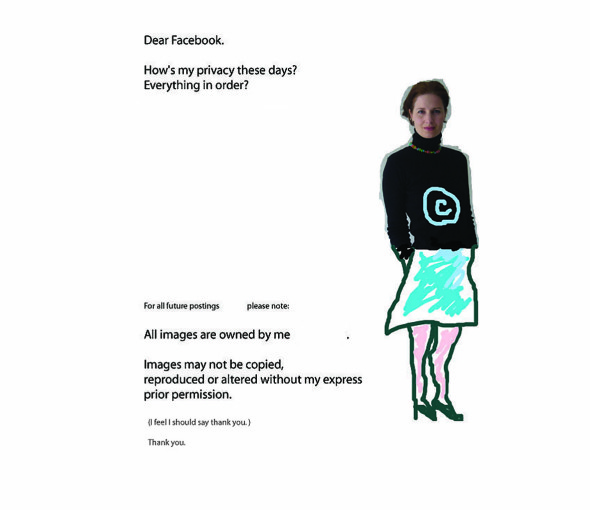 but it seems there are very few who truly give it a second thought.  
But what about the 'fine print' of User Agreements and Terms of Service? 
Item #6 of YouTube's 'Your Content and Conduct' states, 
"As a YouTube account holder you may submit Content to the Service, including videos and user comments. You understand that YouTube does not guarantee any confidentiality with respect to any Content you submit. " 
Under Instagram's Terms of Use, 'Rights', Item #1,
"Instagram does not claim ownership of any Content that you post on or through the Service. Instead, you hereby grant to Instagram a non-exclusive, fully paid and royalty-free, transferable, sub-licensable, worldwide license to use the Content that you post on or through the Service, subject to the Service's Privacy Policy, available here http://instagram.com/legal/privacy/, including but
not limited to …"
(ugh-)
I am a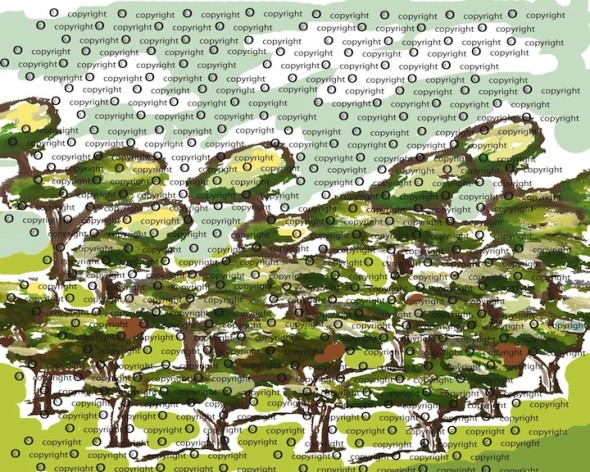 reader of fine print (most of the time), so I can't help wondering if the knowledge of this aggressive legal posturing is affecting the decisions I make about what I create, how I create, how much I post and where I post it.  Is 'posting online' becoming just a business ?
Do you think about these things as you hit the <post> button?