do you have a licence for that?
I've heard a lot of conversation these days about who IS an artist and who is NOT an artist and the bottom line for many is, 'do I have the right education to call myself an artist ?'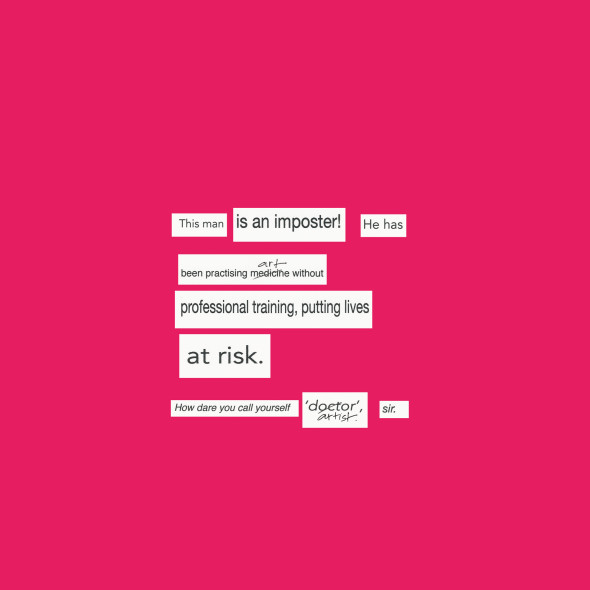 There is an exclusive academic art world calling the shots right now and, whereas the commitment and dedication required to obtain 'the right education' are undeniable, they are no promise of excellence. In a field driven by non- conformist exploration, observation and invention how is academics all that matters?
If you were buying a piece of art would it matter to you if/where the artist went to school? Let me know!
More thoughts on the same subject by Jock Hildebrand:
https://www.linkedin.com/pulse/should-public-art-galleries-demand-academic-before-show-hildebrand