too much honesty
The most honest piece of art I've created is offensive and I'm not sure if it's offensive because of it's absolute honesty or because of the big fat expletive at the end.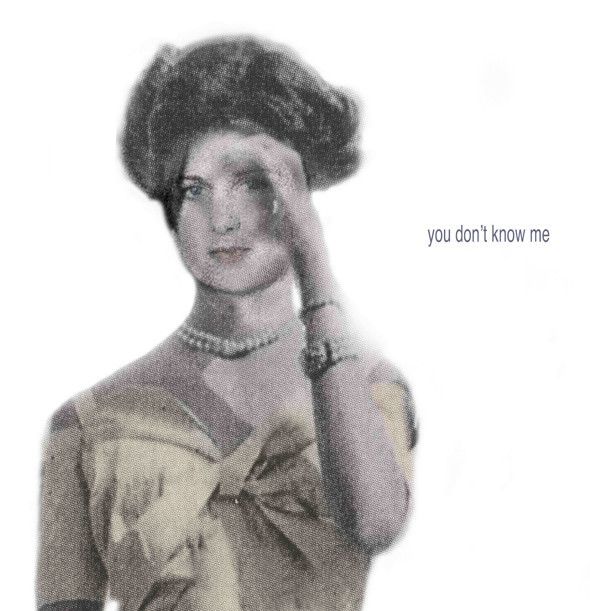 And as I ponder the offensive nature of this art I've begun to wonder, have honesty and 'bad' language become equally offensive in our society? 
We talk often of the power of honesty and yet we rarely encounter it.
We tsk-tsk the detriment and evils of foul language and yet it is everywhere. 
Viewers who have seen the full three panels of this piece of art have spanned the like-it/hate-it spectrum. One woman avoids me at all cost since encountering the piece online, while  another said, after long contemplation, "I know exactly how that feels". 
Included in this post is one of the three panels of the offending art. If you'd like to see the whole piece, click here and let me know what you think. Honestly (!) What's your gut reaction?