a practical course of action
When you head out for the day, do you ever stop to think about the spaces and people around you?
Most of us don't.
Our every day worlds and the places we live have been reduced to spaces of liminal 'docking'; where we spend our time waiting, in transition, impatient, uncertain.
We move from one space to the next, introverted and alone or 'alone-with-others'. We move from our homes to our cars (or public transport); from our cars to the line up at Starbucks; from the coffee line-up to the street and from the street straight in to work.  All the while, at each of these locations we 'dock' ourselves for a moment; waiting (often impatiently), unaware of the world and people who surround us.
There is opportunity for encounter, interaction or exchange at every turn in our day, but what is it that really happens as we move from hour to hour? What is the real experience of living in our world today?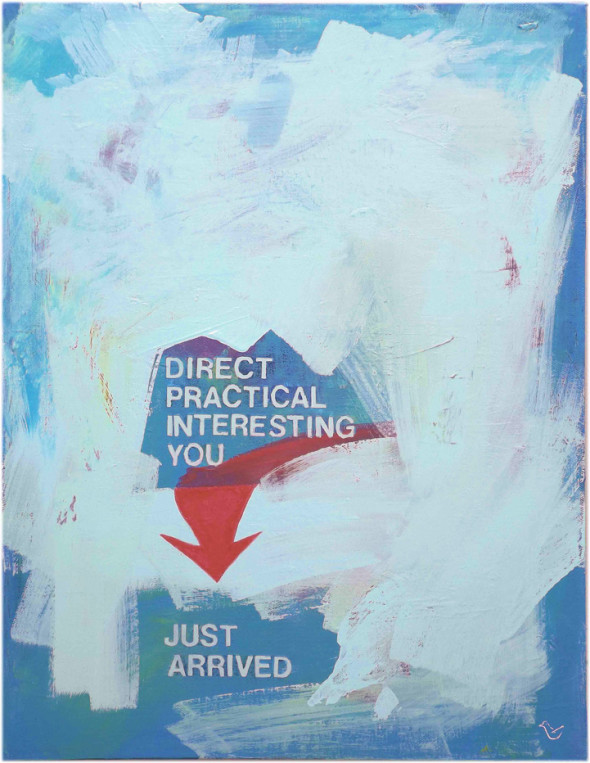 We travel our days unconsciously focusing not on where we are but on where we are going. We rush to arrive, valuing without question the faceless, low hassle encounters of an efficient capital-driven world. We favour minimal human contact and maximum social distance over (pesky) moments of (time wasting) conversation and connection. We are blinded by hurry, to the potential benefit of face-to-face relationships.
Amidst this, an optimist might suggest that art as 'conscience of society' could have the power to turn the tide in these environments of liminal existence; to inspire connection, curiosity and belonging within communities.  But this is idealistic.
Art alone cannot change the world. It must have an audience and it must speak to that audience in a familiar, clear language. It must make an impression.
And so it has become a conundrum within the world of art; that the best way to spread the message of art, the best way to 'share art', is through capitalist means.
Community, social structures and personal connection have formed the core of art practice and its relevance for centuries; what now in a faceless, internet age? Does human interaction still play a part in art?
In a world where so much needs to be said and so few are listening, would the most pragmatic & practical course of action be to reconcile art with capitalism?