ONE YEAR! celebrate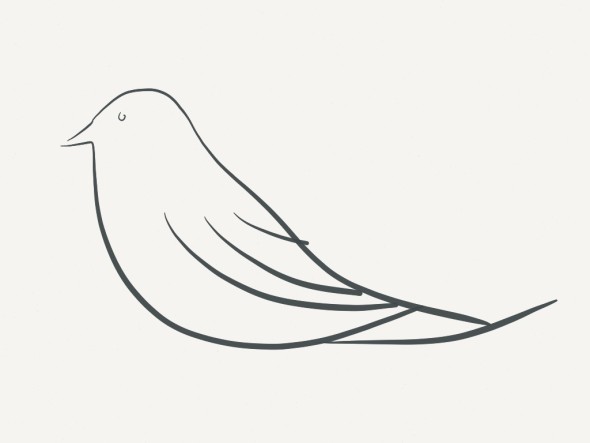 Tomorrow's end-of-week (Friday File) post will mark the ONE YEAR ANNIVERSARY of my first 'why art?' post !! I haven't missed a single week during the year and of this I am particularly proud.
Committing to the relatively small task of posting a painting, drawing or article every Friday has given me focus, clarity, inspiration & confidence in my work and has opened the door to seemingly unattainable opportunities.
Thank you to everyone who has followed throughout the year.
I'm watching for your comments & ideas! and am especially interested today to hear your stories- about something you've committed to in the last year that's made a difference in your work or every day.