Janet Bright's art is influenced by art, architecture, film training and the small prairie town where she was raised. She is endlessly curious (about everything) and likes the idea of a world full of artists.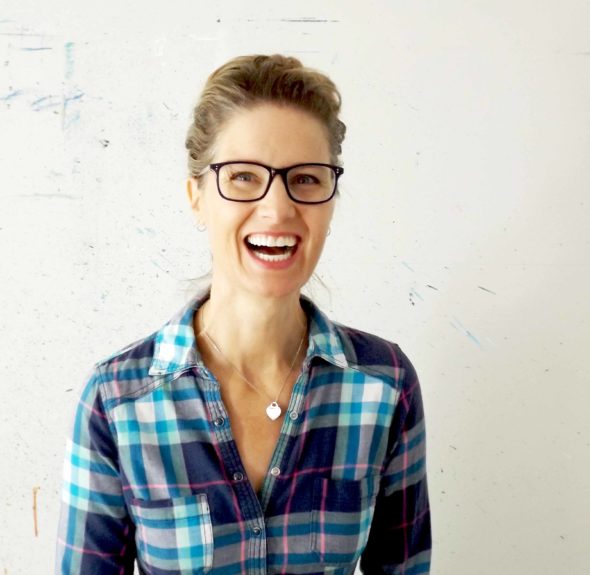 "The feeling of possibility, connection, hope and power you experience when creating, or looking at art, is monumental. I feel it every day and would like for every person to experience it – if only for a second." 
What would the world look like if we all felt connection, hope and power? 
Start creating. See how you feel. And spread the word. 
Visit acrylicmuse.com for lessons, videos and inspiration.