about
When I was very young, I found a collection of oil paintings & drawings in the basement of my house; press board canvases decorated with flowers, vases and fruit.
The paintings were as beautiful as anything I'd ever seen and I knew they must have been the work of a genius.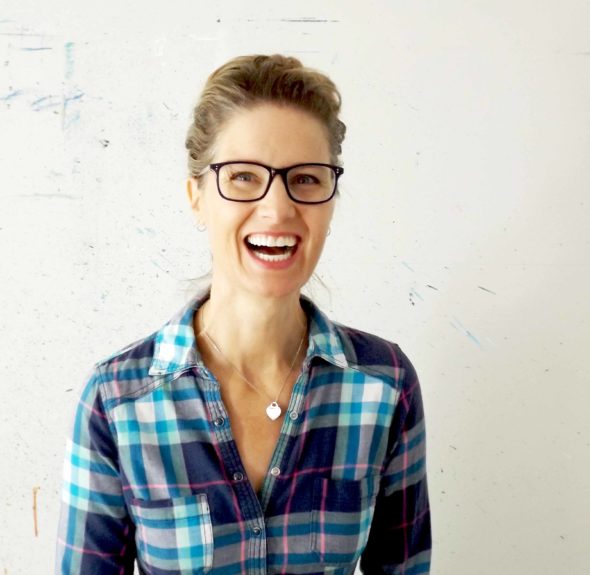 When presented with my extraordinary findings, my family informed me (and I was shocked to learn) the artist of the work was (how could this be ?) my mum. 
Mum! Suddenly more than a mum. Not just a mum, an artist! A magician, who could make something out of nothing with the stroke of a brush. 
I stood gazing at the paintings and (as any kid might-) began to wonder when it would be my turn to paint with the oils and make something from nothing. 
In grade school I was rapt by stories of artists and their lives, and when my teacher (in grade one) read an excerpt from, 'Growing Pains', an autobiography by Emily Carr, I knew I wanted to be just like her.
"I wanted to draw a dog. I sat beside Carlow's kennel and stared at him for a long time. Then I took a charred stick from the grate, spilt open a large brown-paper sack and drew a dog on the sack. My married sister who had taken drawing lessons looked at my dog and said, "Not bad." Father spread the drawing on top of his newspaper, put on his spectacles, looked, said, "Um!" Mother said, "You are blacked with charred wood, wash!" The paper sack was found years later among Father's papers. He had written on it, 'By Emily, age eight.'  
Emily Carr was as real to me as any other kid who lived down the street.
And with a sense of camaraderie and a boost of confidence I thought, " if Emily can be an artist, then so can I".
And so I am.
Me, my mum and Emily Carr.
Take a look and let me know what you think –
Janet Bright / artist, painter, illustrator, filmmaker / www.picadot.com and www.picadoo.xyz